FRIDAY - got there late saw coa's last song then played.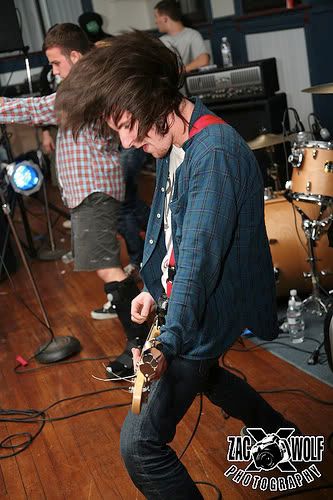 SATURDAY - radio show was hilarious. drove to roller kingdom and played with mindpiece, reign supreme, and energy.
SUNDAY - played with madball, outbreak, soul control and coa again.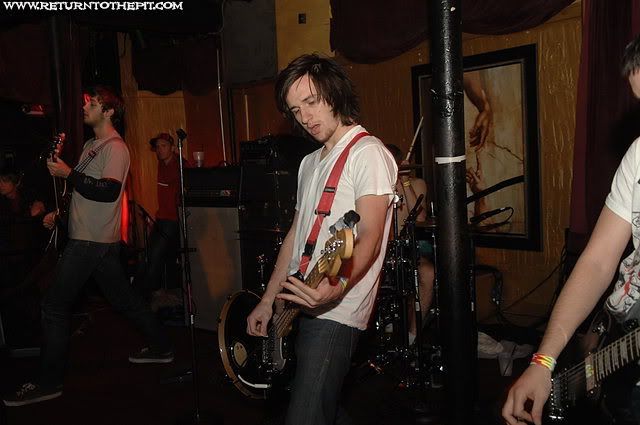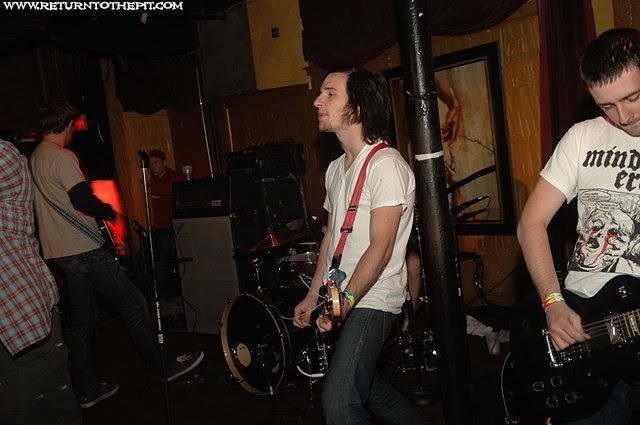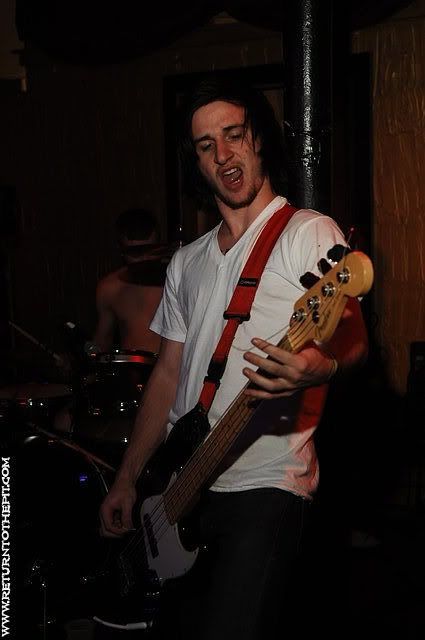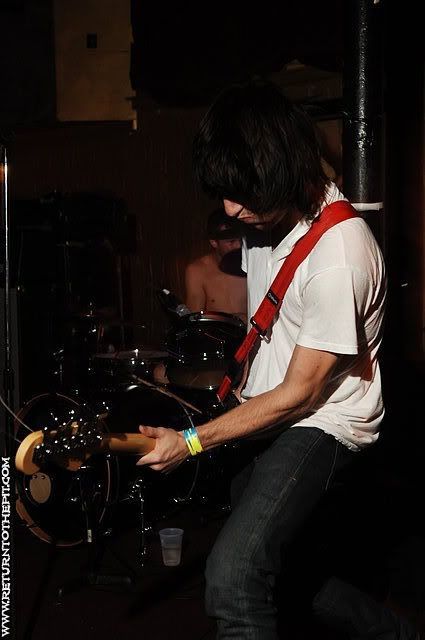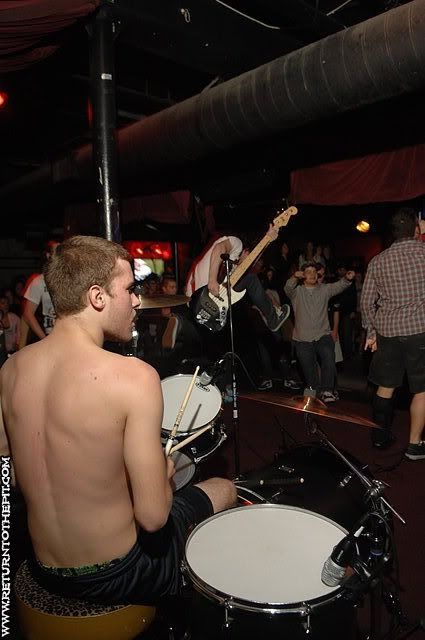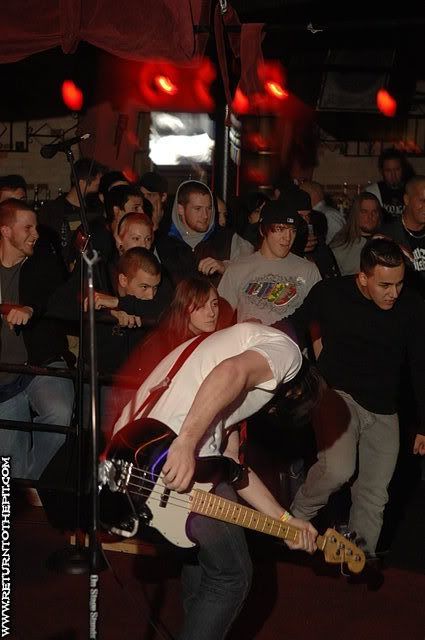 and that was that. it was awesome. i can only wish it happens again but i'm not entirely sure it will. one day, one day.